Welcome to Kickstart Monday! This is our weekly series featuring 2 or more crowdfunding projects that have caught our eye. We scour over platforms like Kickstarter, Gamefound, and Indigogo to find projects that interest us.
Our first project highlight this week is Wanderlust by Pektis Studio, a world traveling racing game for 1-5 players that is noted as being family friendly.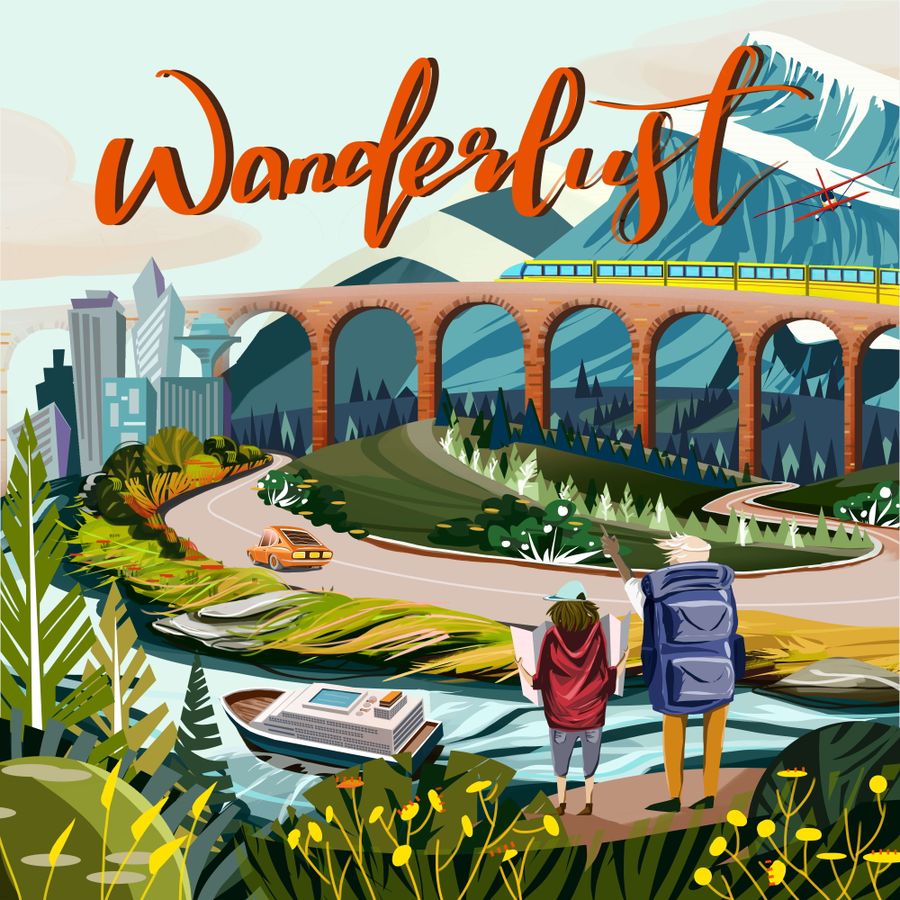 Players in Wanderlust compete against their fellow globetrotters to visit destinations across the globe. Each player will have a unique character with their own special skill that helps them as they travel by car, train, ship, and plane to famous cities and destinations. Players must find the right route to take and efficiently use their tickets to claim a destination before someone else. Each of the 68 different destinations in the game features unique stylized artwork as well.
Wanderlust features 2 different variants, one that is more suited for casual gamers and a more strategic variant for seasoned game players, so it can be a game to play with a wide variety of gaming groups. If you are eager to set off on this world spanning adventure there's just a few more days to back the Kickstarter which ends on March 30th.
The second project this week comes from Backerkit, the 1-4 player game Wild Gardens from Rose Gauntlet Entertainment.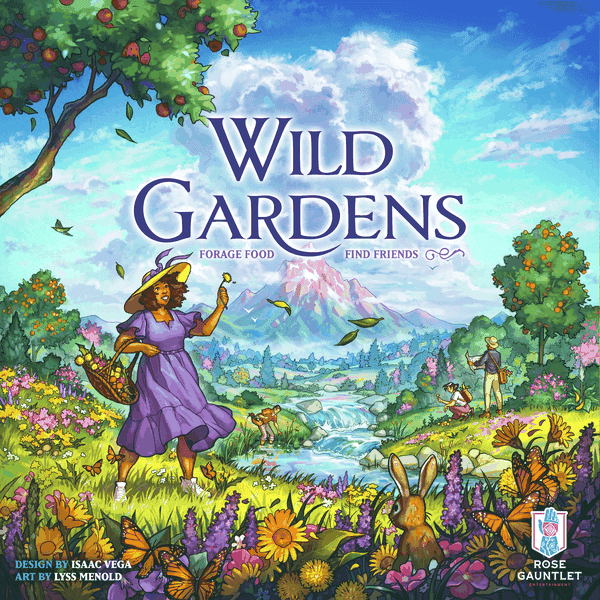 In Wild Gardens players will be foraging for fresh ingredients to cook a variety of delicious dishes with the goal of serving them to various hungry guests. Players can also visit the library to power up with different skills and visit special locations for their bonus effects all which help them in their foraging and cooking.
The artwork for Wild Gardens is truly impressive, especially the beautifully detailed recipe cards. The colorful cute garden theme oozes out of every component in the game and looks to give the game a wonderful table presence. If you are ready to explore the beautiful world of Wild Garden visit the Backerkit campaign and back before April 19th.
Did we miss your favorite project?
Thank you for checking out this week's Kickstart Monday! If you find these interesting or want some attention on a Kickstarter or other crowdfunded projects that you would like to read more about please share your thoughts with us via our social media or email.
Stay informed when new Kickstart Monday projects come out by following us on Facebook, Instagram, or Twitter and following the #KickstartMonday hashtag.
Also checkout the latest articles from WiscoDice: