Welcome to Kickstart Monday! This is our weekly series featuring 2 or more crowdfunding projects that have caught our eye. We scour over platforms like Kickstarter, Gamefound, and Indigogo to find projects that interest us.
We've got 2 Kickstarter projects to share with you this week so let's KICK it off with The Search for Lost Species from Renegade Games.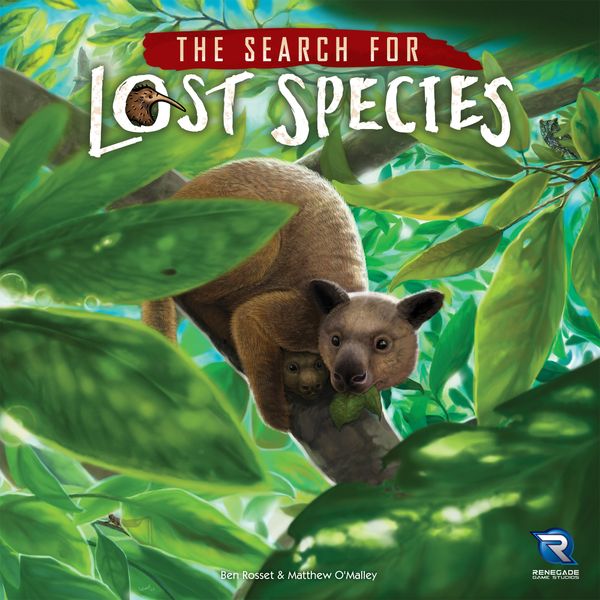 The Search for the Lost Species is the follow up to the excellent logic and deduction game Search for Planet X. If you are looking to use your deduction skills in a game with a theme little closer to home, Search for the Lost Species may be worth a look.
1 to 4 players will travel a tropical islands seeking signs of potentially endangered plant and animals to protect them from extinction. Players use surveys by foot and boat camera traps and other means to tease out sighting of the missing species then use logic and deduction to record their findings. Like Search for Planet X the game uses an app to vary the setup of the game and let players find out if their deductions are correct.
The game also bills itself as an eco-friendly game and will be produced with eco-conscious methods with the goal of reducing the environmental impact of the of the game. The campaign will be wrapping up on March 2nd .
Next up is Alynthia a fantasy themed dragon horde defense game.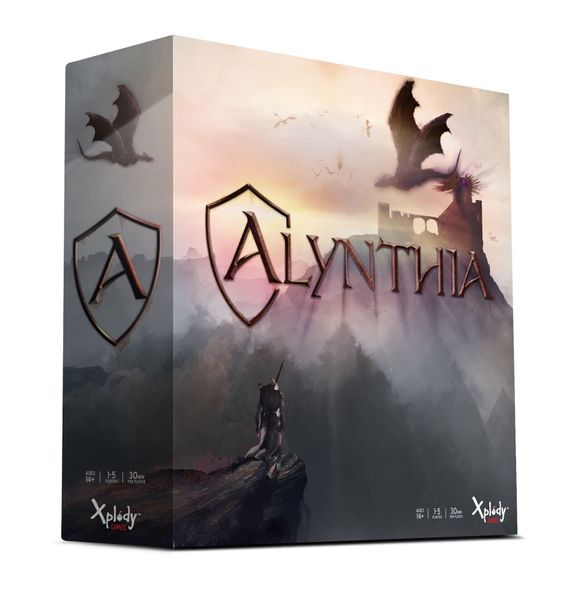 In either cooperative or competitive modes players take the role of a powerful guild charged with defending the land against hordes of dragons bent on destruction. Players expand their presence on the hex tile landscape upgrading their outposts and gathering resources. They also develop a personal skill tree to customize their abilities all while fending off dragons that spawn from nests each round. There seems to be a bit of a pandemic feel to some of the game as dragons sent out from their nests that can cause chain reactions creating even larger hordes which promises some fun tension.
No matter if you want to ally with your friends or go head to head against them, there will be plenty of dragons to fend off for everyone in Alynthia from Xplody Games. Check out the campaign on Kickstarter which will run through March 2nd.
Did we miss your favorite project?
Thank you for checking out this week's Kickstart Monday! If you find these interesting or want some attention on a Kickstarter or other crowdfunded projects that you would like to read more about please share your thoughts with us via our social media or email.
Stay informed when new Kickstart Monday projects come out by following us on Facebook, Instagram, or Twitter and following the #KickstartMonday hashtag.
Also checkout the latest articles from WiscoDice: